I offer website strategy and discovery projects, audits and reviews, and full website builds.
Having a website is a fundamental part of any business.
It's your number one marketing tool.
They are also complicated and integrate into other areas of marketing making it even more confusing.
You've spent all this money trying to build yours and the leads still are not pouring in.
Why?
Most agencies spend your money on things that don't move the needle.
They are slow, focused on the wrong things (designs and unnecessary features).
They build a website catering to their customer (you, the business that hired them) and not YOUR customer.
Let's flip the script.
Let's move quickly and focus on your customer.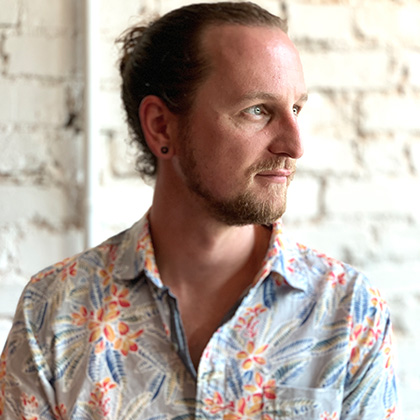 Who am I to say these things?
For more than 10 years I've been professionally building websites.
I've worked as a freelancer building sites myself from scratch and I've worked with some of the top WordPress agencies as a strategist and even project manager.
I've helped create processes that have allowed volunteers with little website experience to build and launch over 1,000 websites for nonprofits.
Even before building websites myself, I worked professionally in IT as a network administrator where I learned the fundamentals of how the internet even works and supported websites.
Coupling all of this together gives me a unique perspective.
If you continue to go the same route as everyone else, you're going to end up with a beautiful website with a big logo and all your favorite bells and whistles.
Sounds good on paper, but is that bringing in new customers for you?
No.
Let's strip away the fluff and get clear on how to get business in your door.
Every website project is unique because every business is unique.
When you hire me for consulting or strategy you can expect to be taken through a process where I can:
Learn your business
Learn about your customer
Review and report on your existing website
Build a strategy that focuses on getting your customers to take action
If you're ready to have a conversation, visit my company website Facilitate Digital and complete my Getting Started form.
This button will take you to my business website Facilitate Digital.